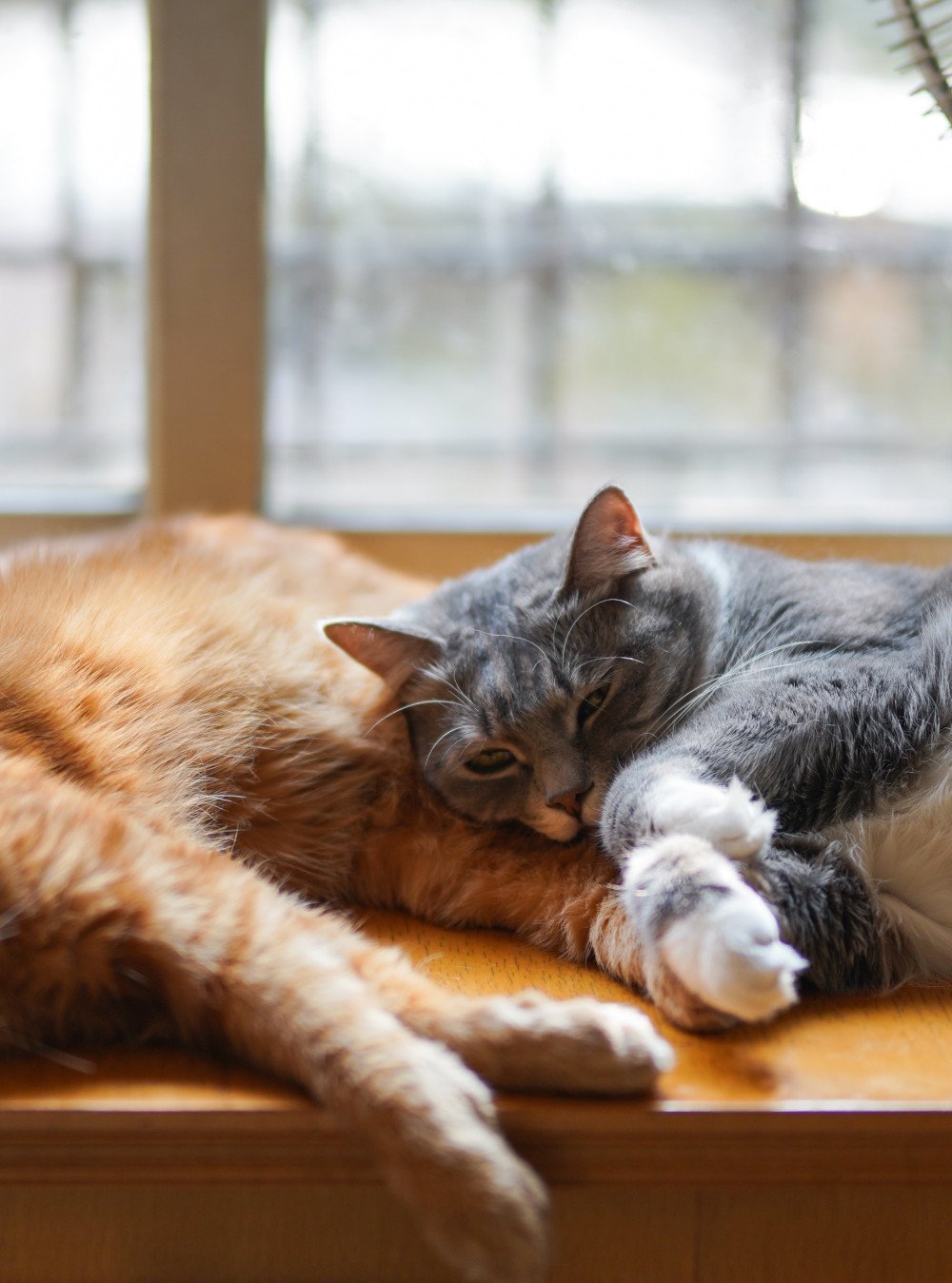 Does your cat need some extra help?
Perhaps it is time to seek a qualified professional to work with towards helping your cat – and you – enjoy your time together. Karen is very experienced at working with cats and their families through the trials, squabbles and stress of behaviour problems of all kinds.
We ask you to work with us so that your cat gets the very best results. Things won't change unless you add the effort. But we are sure you agree that our cats are worth it.
What can I do to help with my cat's behaviour problem?
Contact us without delay. We know how distressing it can be to struggle with a cat who is having problems. Everyone in the family is affected, it can sometimes cause arguments, and everyone has their own ideas. With our guidance we help you to get to the causes, and put a plan in place to help.
You can quickly access live, online support consultations as well as in-person (where applicable). We really are here to give you an honest, clear and happier future with your feline best friend, wherever we can.
Why we are a better choice for cat training and behaviour help
As a registered professional, Karen follows a strict code of practice aiming to maintain your cat's – and your – welfare and everyone's safety too. We are proud of our high quality reputation.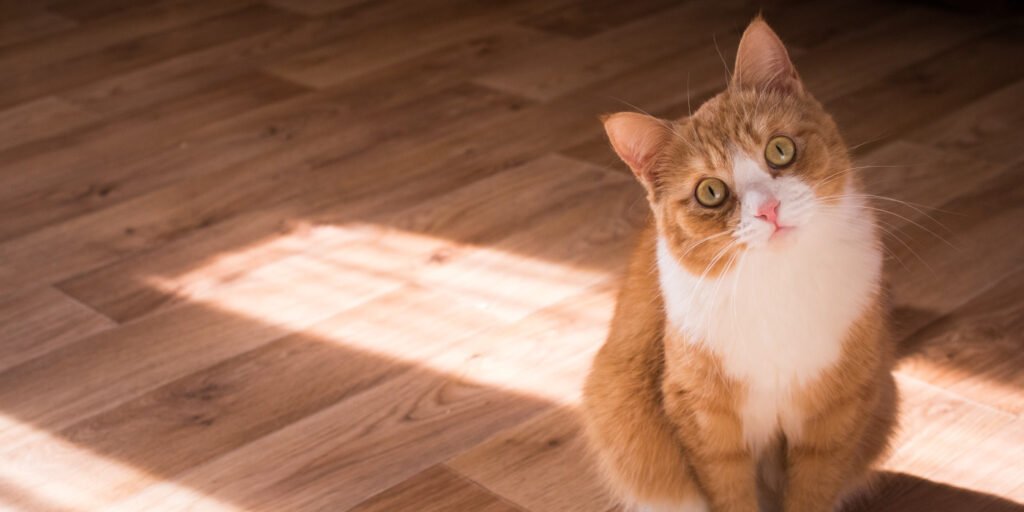 Vet recommended. We take behaviour cases on Vet referral meaning that your cat has a team approach to their care. Cats often hide medical issues, but their behaviour is the clue. We work with your Vet and take this into account with treatment plans. If your cat is well, your Vet can confirm this so that you truly know we are working together towards the root of the problems.
TESTIMONIALS
"I feel like I know my cat so much better now!"
– Leslie & Muffin
If you are a Veterinary Surgeon and would like to register Karen with your practice for referrals, please contact her here.
Q. Is this something that my pet insurance may cover?
A. Yes! Behaviour Consultation fees with an CCAB and/or APBC full member are fully or partly covered by many insurance policies. Please contact your insurer for details.
Q. Why must I seek referral from my Veterinary Surgeon?
A. The APBC recognises that there can be a link between some medical conditions and behavioural symptoms. As a result a strong link is essential between the Veterinary surgeon and the behaviourist.
Q. How quickly will I see results?
A. The program advised may produce some results very quickly, particularly where you are learning new practical handling skills. Often it will take time, effort and commitment from all the family to produce the improved behaviour. Always remember that your dog's problems may have developed over a long period of time. Following your consultation, further advice and support is available by phone and email as you progress. There is a chance that you may need further training assistance following behaviour consultation which may be booked separately.