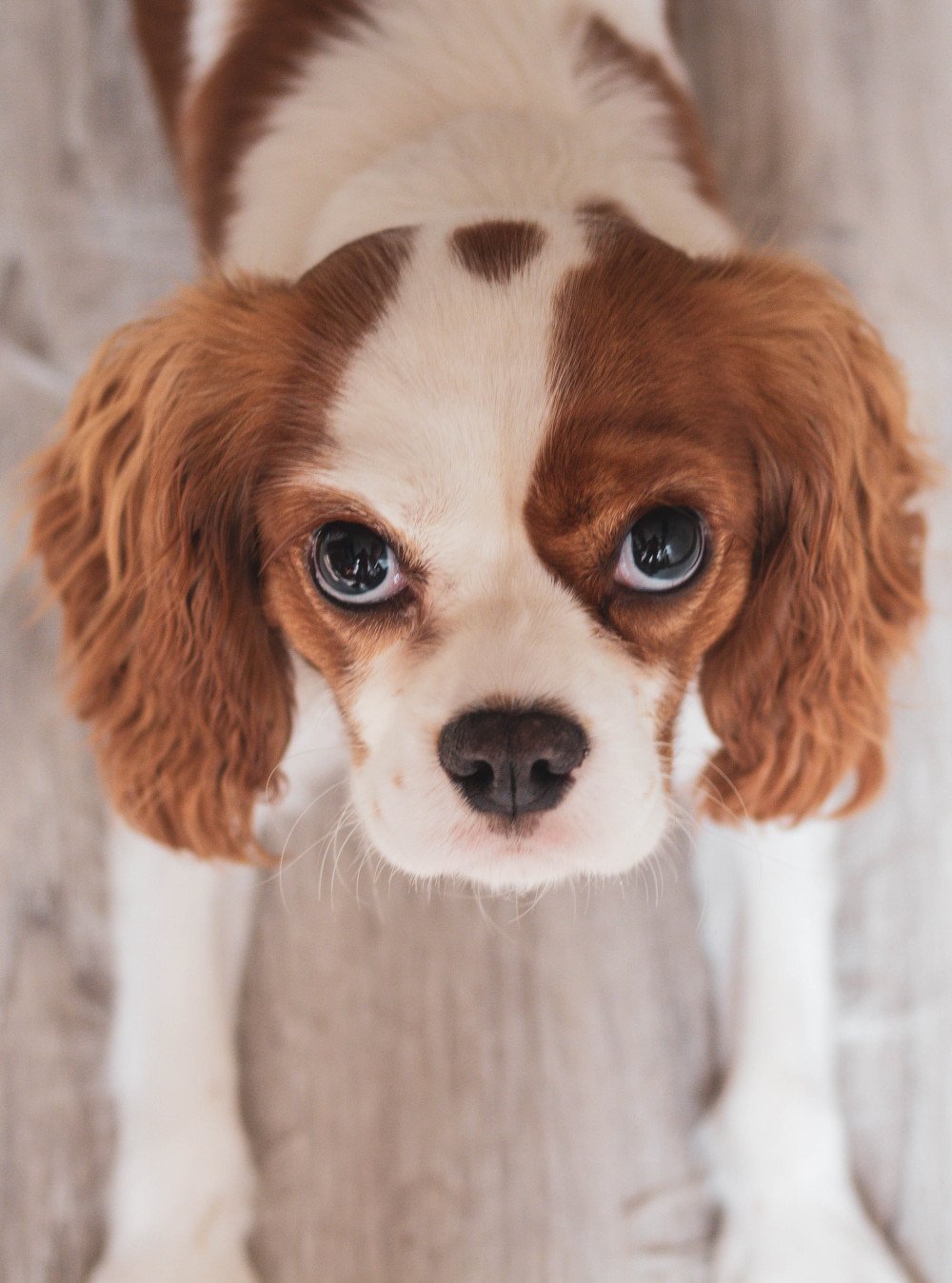 Problems with your dog? Want

peace of mind?

We aim to provide very best in quality care and education for your dog, from puppy to adult dog.
QUALIFIED, EXPERIENCED, REGISTERED DOG TRAINER AND BEHAVIOURIST
We have an excellent reputation in providing a caring and supportive service to dog owners. Recommended by Vets and owners alike. We work to teach you how to best help your family pet.
Learn how to train your new puppy or rescue dog, or for help with behaviour problems.
Has your dog developed fears, difficult to manage or even obnoxious behaviours or just isn't coping with day to day life?
Get in touch!
Owners tell us they are glad they sought our help. Our dogs are worth it.
Choose one of the options below, or Contact us now
TESTIMONIALS
"I was so confused about all the people telling me what to do, and reading different internet advice. Talking to you about them and all their ways made me much more confident with Max and Mabel. I feel like we have all learned such a lot"
The Paw Times
News, articles and ideas for your pet from Karen Wild