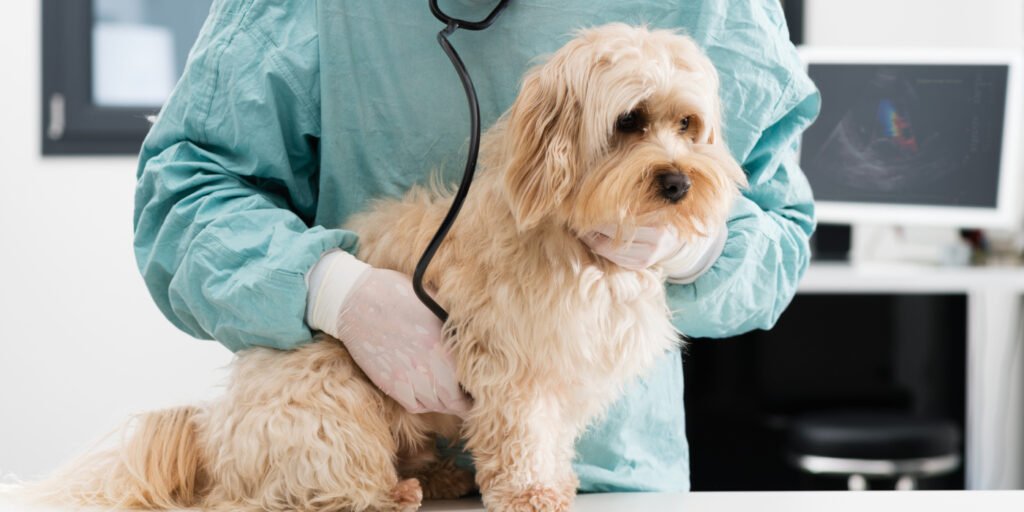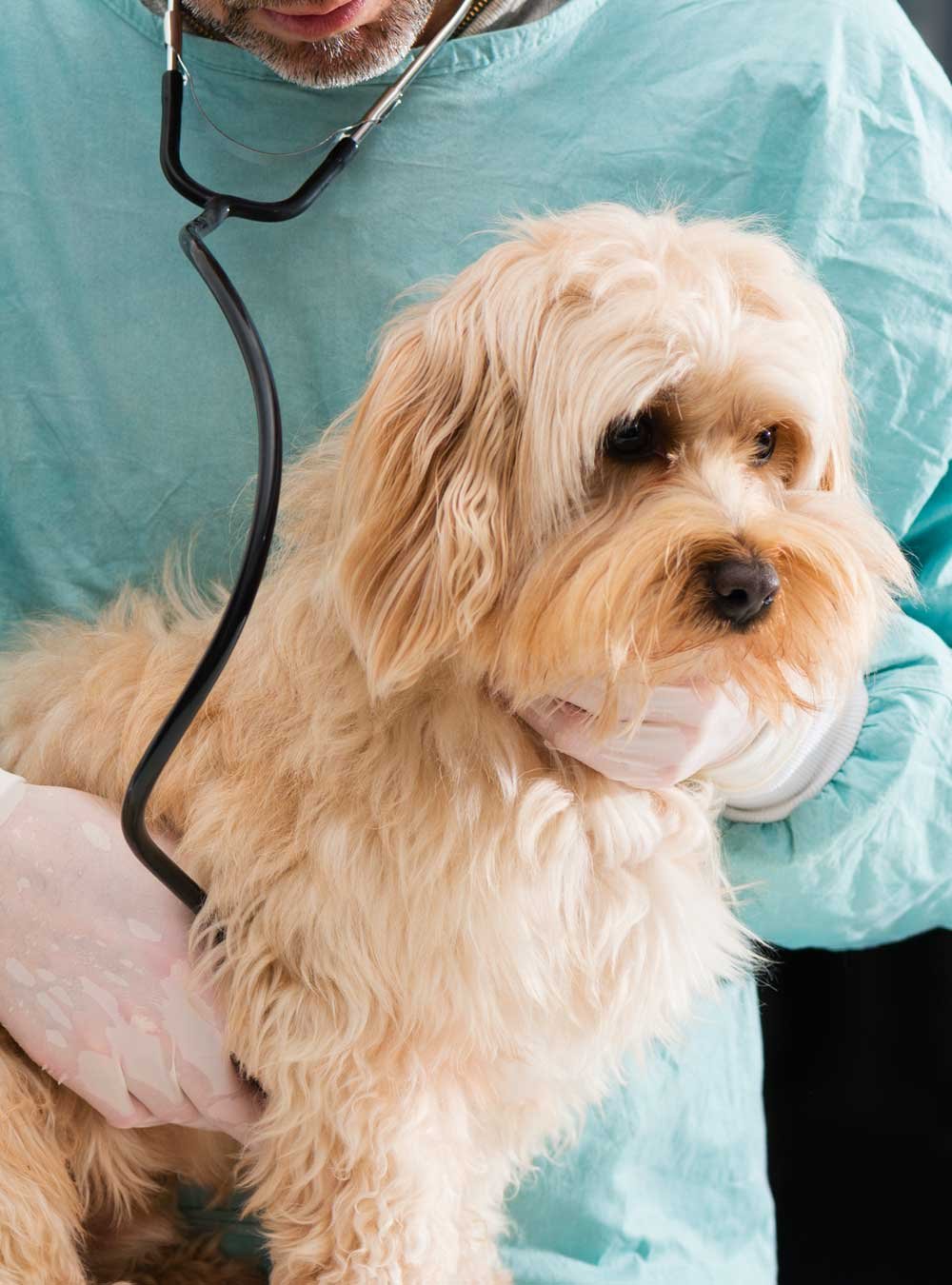 Veterinary Support for Behaviour Referrals and CPD
We work as a supportive team for all referring Veterinary practices. Karen can work both remotely and in person to:
Improve management of pets during and in preparation for Vet visits
Assist with a wide range of behaviour problems ranging from new kitten or puppy through to severe aggression
Work with staff, training on emergency behaviour advice, referral processes, and running successful and sensible Puppy parties
Provide reliable, qualified, experienced professional behaviour and training support for your clients
Are you a behaviour nurse, or have an interest in behaviour? Karen provides full supervision and mentoring placements – please contact Karen for more information.
Karen is a well-respected Clinical Animal Behaviourist, known for being straightforward, caring and supportive not just for our pet and owner clients, but for our Veterinary teams too. Feel free to get in touch for more details.
TESTIMONIALS
"I cannot speak too highly of the help I have received.
Karen has always been willing to answer any questions I have had.
The advice has been such a great help in getting what I thought was a very difficult dog to mix with other dogs and let people visit our house without showing frightening amounts of aggression. Thank you Karen"
– Paul Geeves