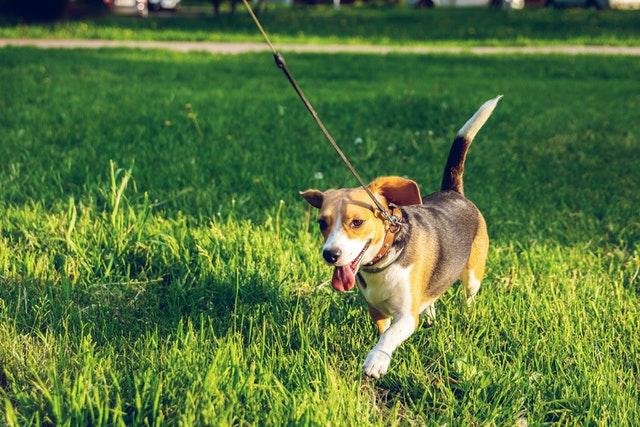 Whether we are looking for a dog trainers, pet sitters, dog walker, boarding or kennels, we naturally want the very highest level of care. How can we find the right people? How can we ask the right questions?
Find a decent dog trainer
All dogs will need training, and puppy socialisation (where lockdown allows of course). Dog training helps with walking your dog so that they do not pull on their lead. It makes sure they get along with other dogs and people. Also, it teaches you how to help them to learn the rules of the human household.
Even before you get your dog, research locally for an ABTC-registered trainer. Act now – get their space booked. Would you want to employ someone who might take shortcuts over caring for your dog?
Anyone charging money as a trainer should have proper (not just any) letters after the name. You could get an ABTC-registered person with practical – not distance learning – qualifications in all the aspects of animal behaviour that they promise to work. In today's times there is no reason why a trainer or behaviourist would not want to get the appropriate ABTC registration if they profess to truly care for animals. 
Pet sitting and care
Pet sitting, day care and dog boarding kennels are next. What will happen to your dog when you are busy, or away? It is nice to ask family, but a professional is always best. They work with animals all day, are fully insured, and there are more than one available. A team of pet sitters will not suddenly let you down. They have qualifications in pet care and pet first aid should any emergency arise.
Day care for dogs is a relatively recent pet care service. Always check that they are council licensed and insured. Day care can also give your dog the chance to play with other dogs, so they will always come back tired and happy.
A pet sitter on the other hand often comes to visit or even live in your home! This can be the nicest thing for your dog with minimal distruption, especially if you have lots of animals.
Dog walkers are so helpful!
Dog walking services vary widely. Some dog walkers will collect up a few dogs and take them for a sociable walk together. This is usually in an enclosed space where they can be safe to roam and play. Others will do individual walks, perhaps for dogs that do not get along with others. They may help with other exercise needs that require specific attention. Dog walking provides companionship as well as exercise. At the end of your long day, you can rest in the happy knowledge that your dog has had a busy, fun day too.