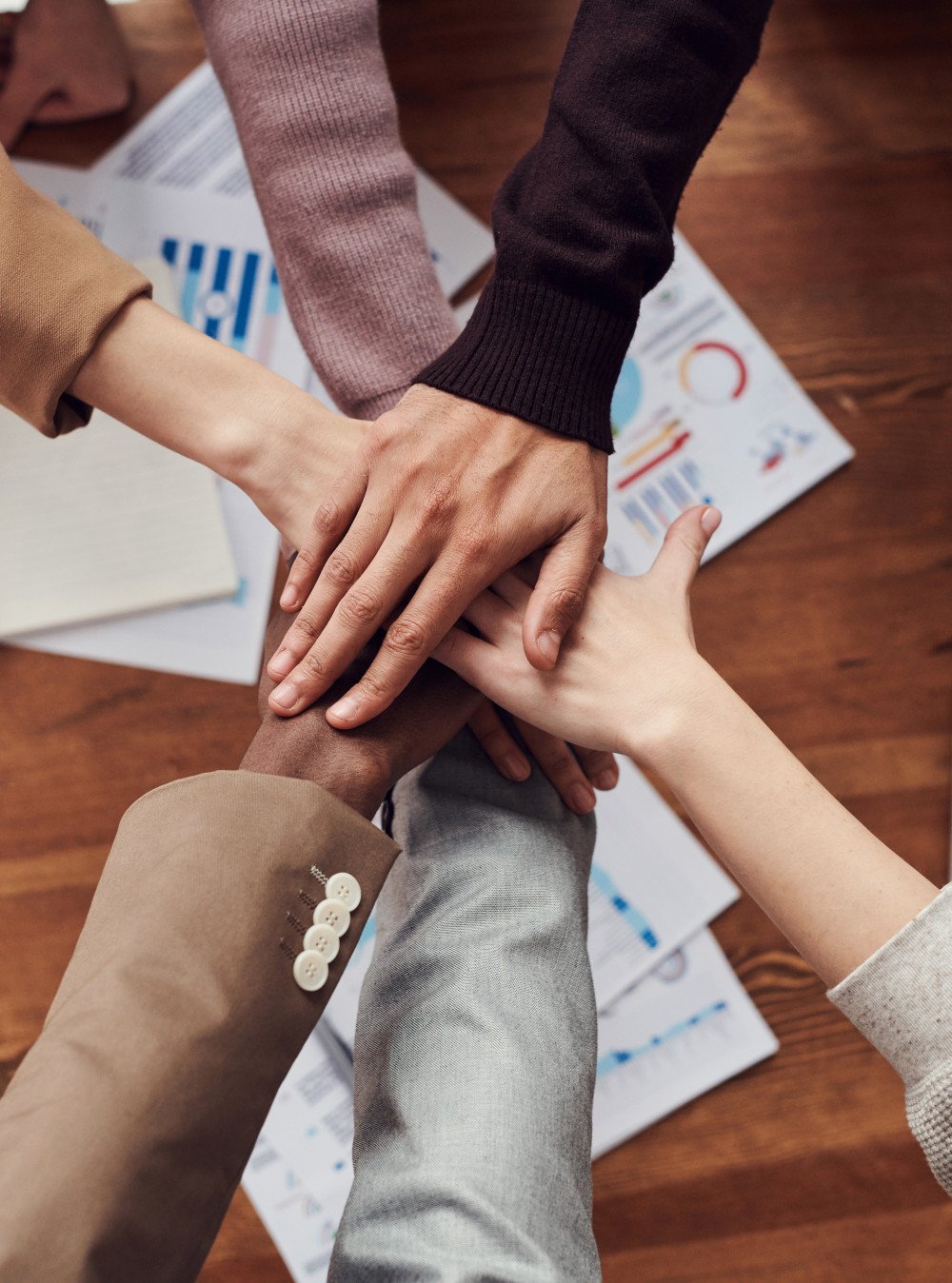 We provide staff and CPD training
for all referring Veterinary practices.
Veterinary professionals are welcome to learn more about behavioural issues within practice and we can support your team.
We want the very best for the pets in our care and Karen work closely with Vets to achieve this aim.
Behaviour advice improves loyalty from owners who feel their pets are considered with more than a medical approach alone.
Karen also offers supervision and mentoring for behaviour practitioners at all levels, including behaviour vets and nurses. Please contact Karen to discuss your needs.
Covid-19 Secure: We hold live seminars online for staff using Zoom and other easy-access technology so that CPD hours can be kept up to date.
If you'd like support in your Veterinary practice with:
How to triage behaviour problems and when to refer
Puppy playgroups and new owner advice
Handling stressed animals in practice
Advising owners on behavioural methods at home
Basic training and handouts for owners
Aggressive behaviour in practice
Lunch and learn seminars for staff on a wide range
of behavioural topics (canine and feline)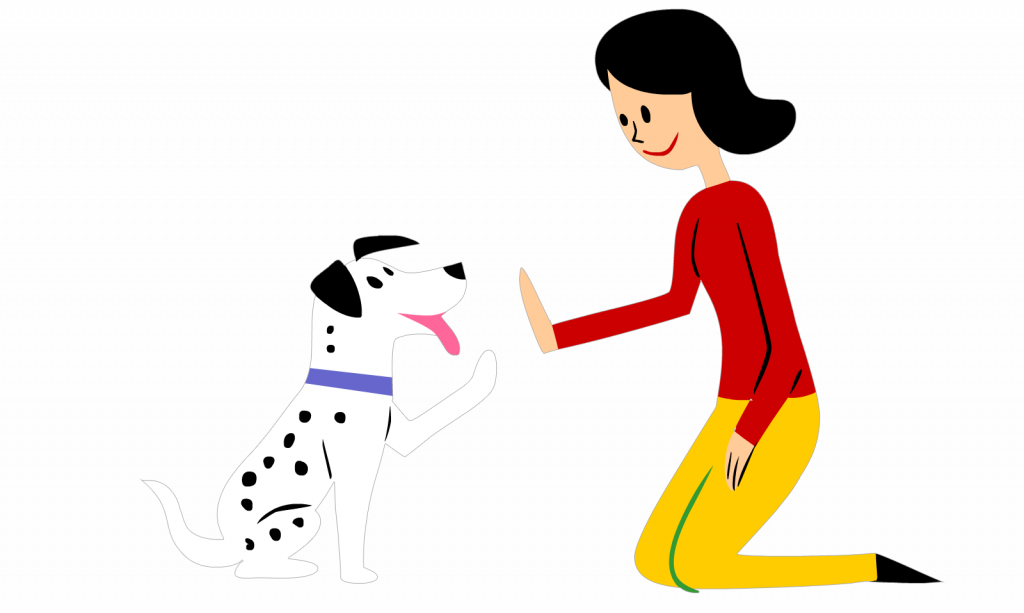 Who would be training our staff?
Karen is a Certificated Clinical Animal Behaviourist (CCAB), Full member of the Association of Pet Behaviour Counsellors (APBC), Full Member of the Fellowship of Animal Behaviour Clinicians (FABC) and an Animal Behaviour and Training Council Registered Clinical Animal Behaviourist (ABTC-CAB) and Animal Training Instructor (ABTC-ATI). Karen is also a Graduate Member of the British Psychological Society.
Karen has presented at BSAVA local events, national BVNA congress, writes for Veterinary Practice Today and has been published lead author in Companion Animal Journal Vol 21. No. 9 Clinical Forum on Resource Guarding.
TESTIMONIALS
"Thanks to @WildPaw (Karen) the best dog trainer in the world. I have just returned from a lovely walk with my GSD. I love Karen !! and so does Sadie"
– Jackie Wren, Davina McCall's personal trainer